Yes, she said she graduated. Yes, they sent a diploma. No, they are not sending any more bills.
But tonight, with my own ears, I heard her name spoken in a commencement which confirmed directly from the school that she had, in fact, graduated.
Congratulations, Helen Westerman!
We are proud of you.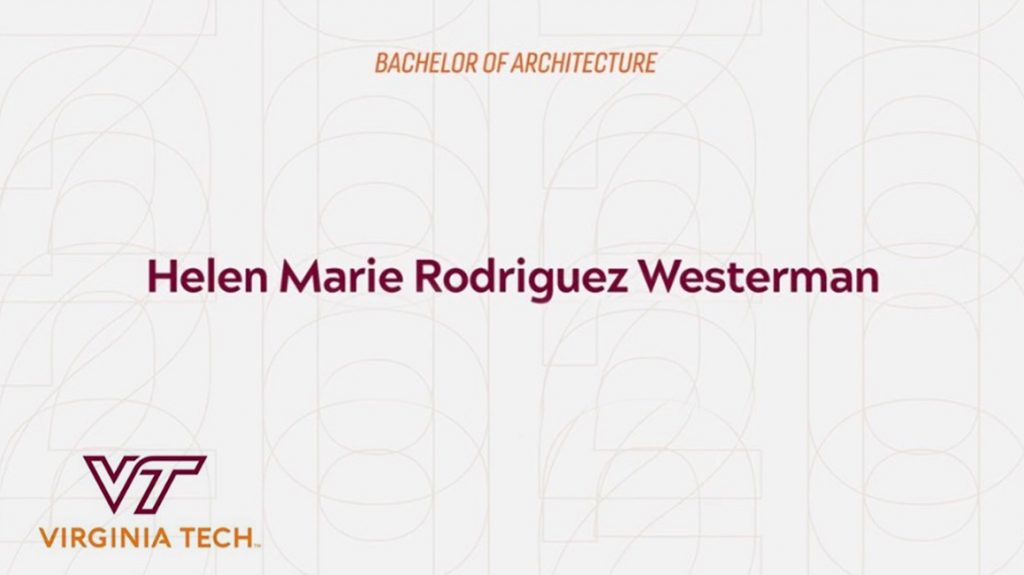 Helen is a 2020 graduate from the Virginia Tech Architecture program with Cum Laude honors. Whoop!