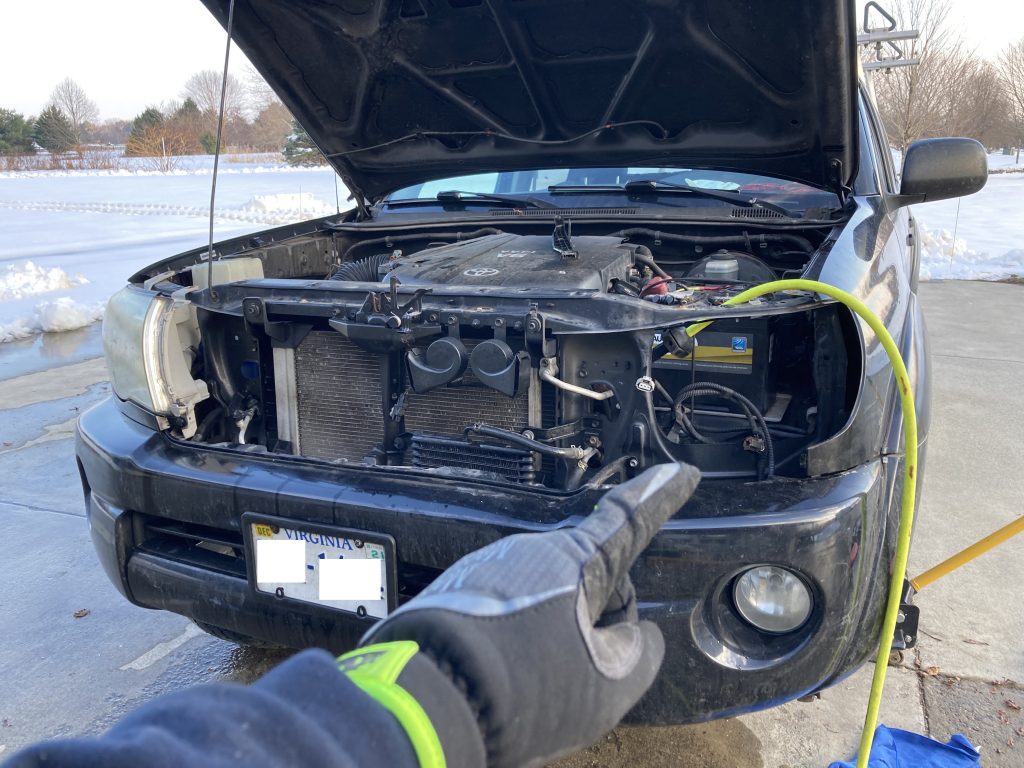 After 201,000 miles it's finally time to change out the head light assemblies in my 12 year old truck. The old lights work but not that great. I think the new ones look (and hopefully work) better than the older opaque ones.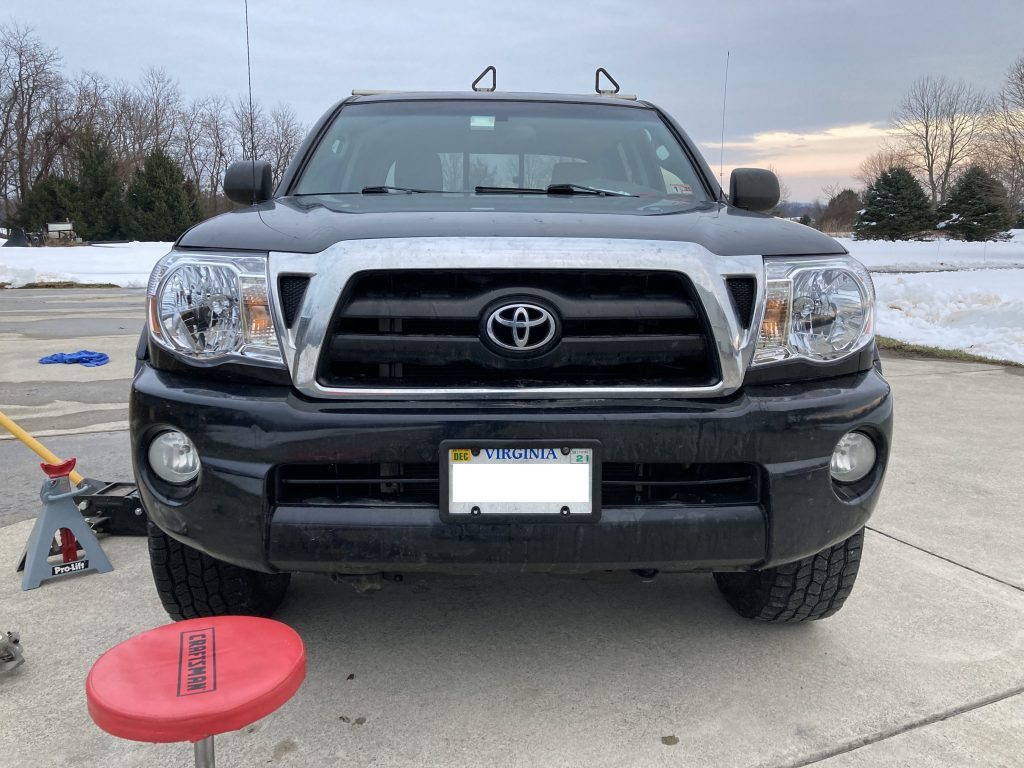 This spring I'll be replacing the bumper and a passenger side quarter panel that was damaged in a crash, new fog lights (one of these leak) and put a new coat of paint on the front end. It'll still be an old truck but will look a little nicer.
After that work, I'll replace the roof. One of my family members decided it would be a good idea to dance on the roof with some friends at an outdoor event. Nothing that time, money, steel parts and some paint can't repair.
To replace the assemblies you have to take off the wheels. Go figure.