<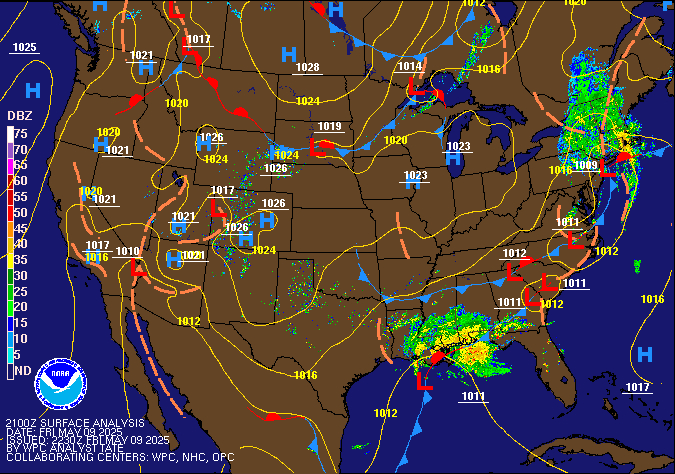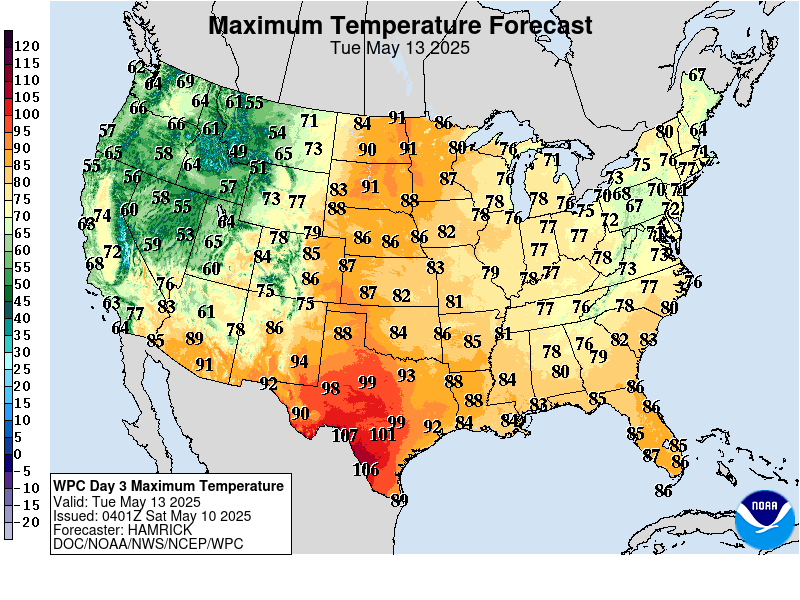 Weather Links I like to reference:
Mike's Weather Page – Spaghetti maps
My weather station data – on Weather Underground
NOAA National Hurricane Center
Saffir-Simpson Hurricane Wind Scale
Weather Underground Hurricane Active Track
Intellicast Radar Summary – Get the latest WX with cloud tops
Intellicast Current Radar – Precipitation with snow showers.
NWS – Current Surface Maps
NWS – Current Radar Map
WindFinder – See where the winds are coming from.
Aurora – See the latest Aurora forecast image.
For the latest space weather go here.