Field Day events are always both a ton of work and a ton of fun. When the right people are mixed in it makes for a lifetime of memories.
If I had posted this information before I have no record of it. Not surprising since 2009 was in the heyday of my personal crazy life. That I got pictures and video at all is somewhat of a miracle looking back. That I did it all with a point-and-shoot camera does not surprise me at all!
Here are some of the photos I took from that weekend in June, 2009.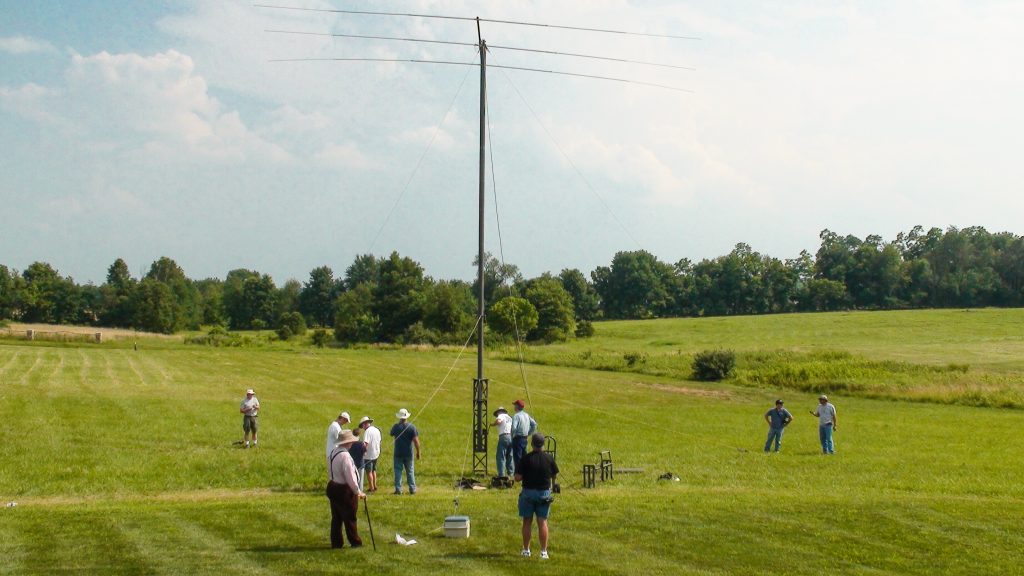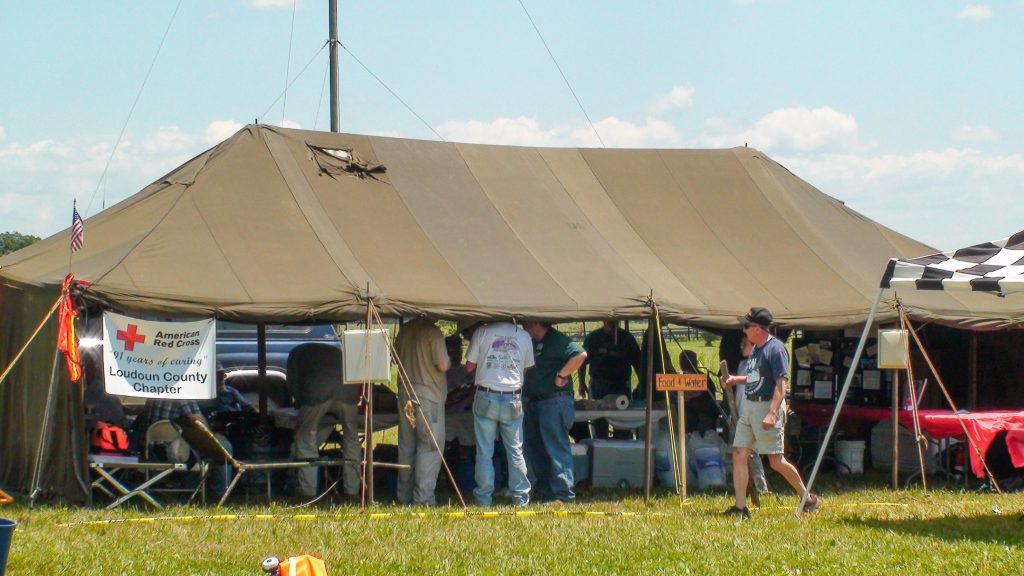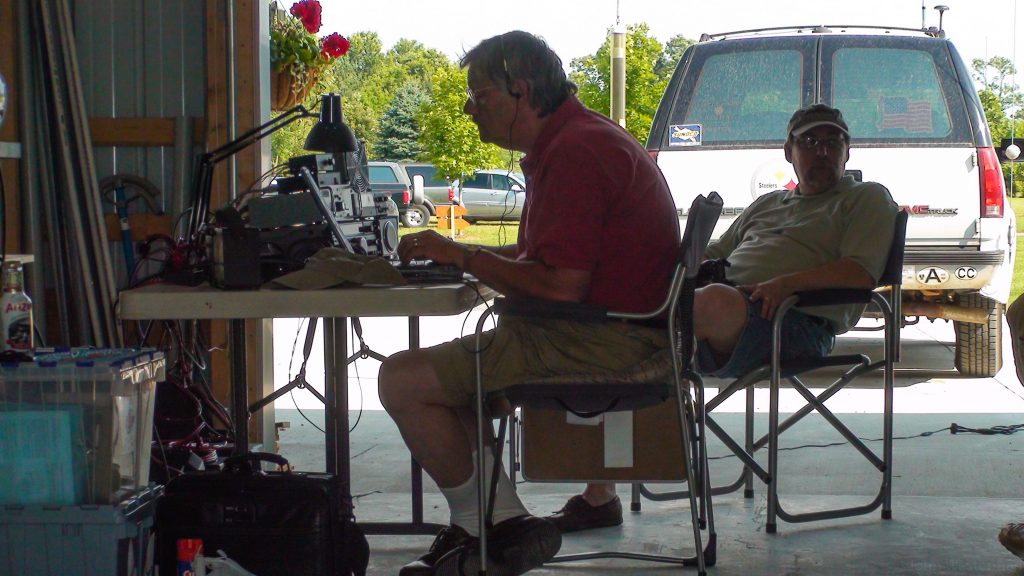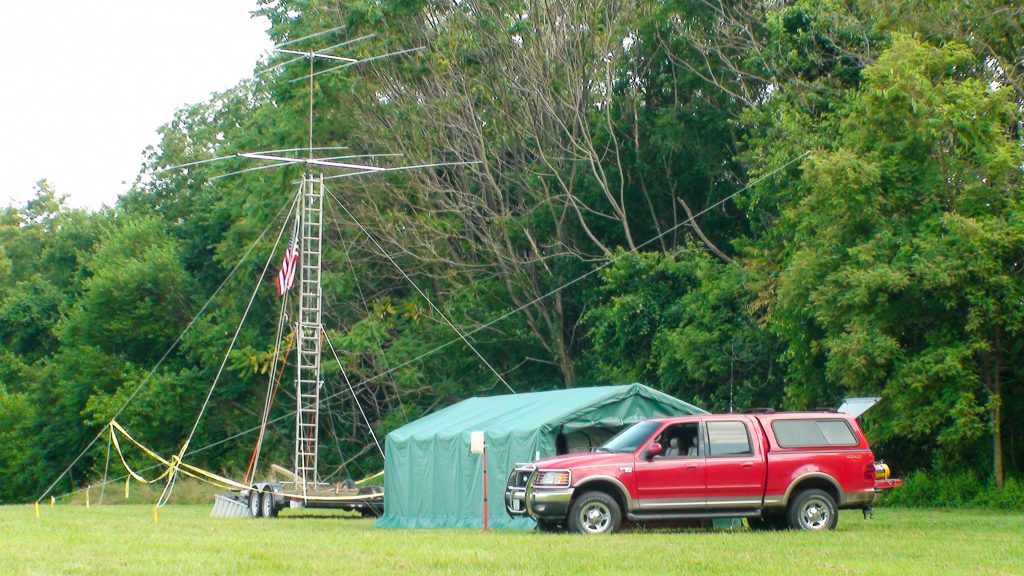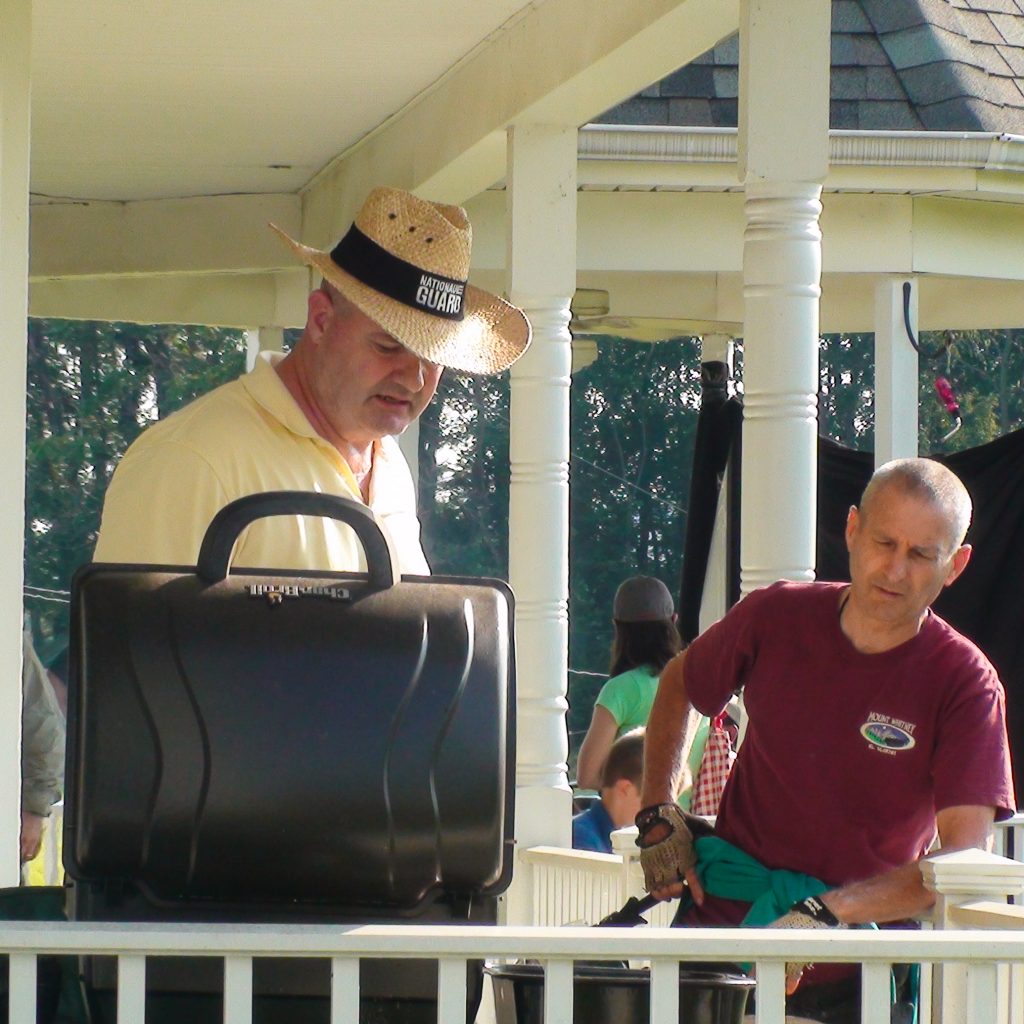 The big reason I am publishing this today, 9 years later, is that I ran into this video very randomly in my work flow today:
I have the fondest memories of this year in particular because of Norm and his tennis ball cannon. The reason we have this video at all is because the first attempt went all kinds of crazy.
Norm had blown up the "bazooka" a little on the strong side keeping with the maker tradition that it's not enough pressure until someone gets hurt or we lose a finger. So strong that when he hit the go button the ball launched leaving us all behind. I think it went 400 feet into the air and ended up in the next neighborhood somewhere. We didn't even attempt to go find that ball.
He was going to "dial back" the pressure a little but I thought I'd get it on camera again anyway. The next couple of launches went just find as you now know but what is missing in this video is the laughter that preceded launch 2 and 3. Norm and I just laughed and laughed together that day. It still makes me randomly laugh to this day.
I miss Norm, Frank and others who are no longer with us. The Jays, Gary, Luther and others who have moved out of town and are no longer active with the club.
Life can change quickly. I'm glad to have been a part of all of these events when, where and how they happened. We forged a new path together and did great things. We learned a lot along the way. Good things are still to come.
John Westerman
W5ODJ