For the next month I'll be out on my motorcycle enjoying the early fall season, change of colors and cooler weather. This week I was able to meet up with friends and coworkers and ride a little in North Carolina, Tennessee and South Carolina.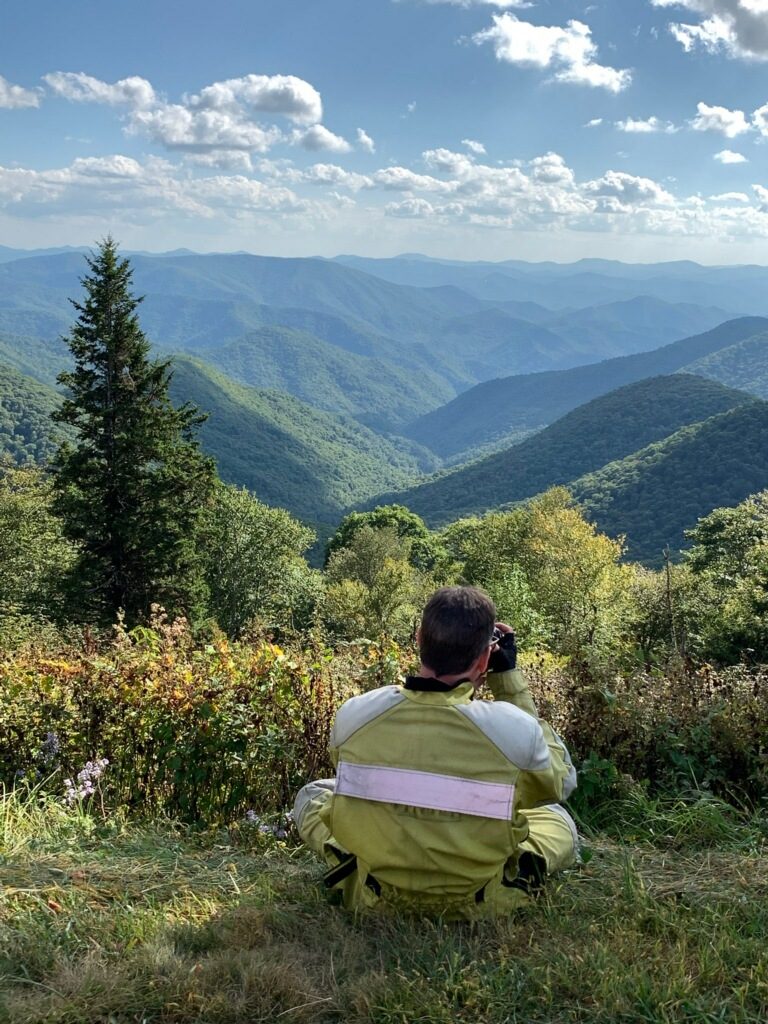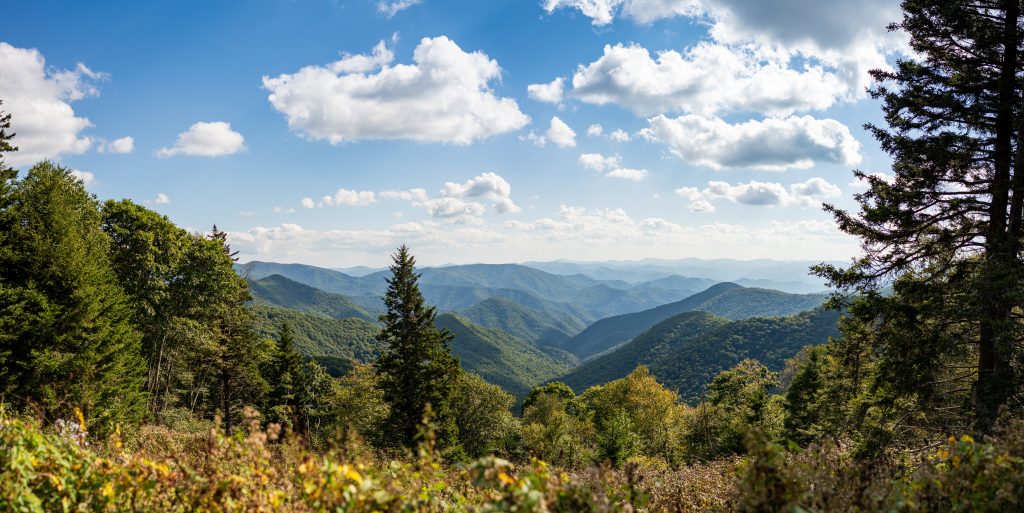 The color and detail is just a tad different than an iPhone. No matter how the hype of the latest mobile phone cameras might be there will never match the clarity and color of a 50mm lens and some sort of professional camera behind it.
To get this shot I took 31 underexposed images in raw format. In post production I corrected for the low light and then stitched them together to make a single photo. Lately this is my go to panorama method. The 50mm lens has no round edges and the clarity is unbelievable.
An iPhone or similar lens can not "bokeh" an image by decreasing the f-stop which narrows the field of focus. They blur the background after the photo is taken but it look very fake and mechanical. Not smooth like only glass can do.
You can touch the images above to check out the detail.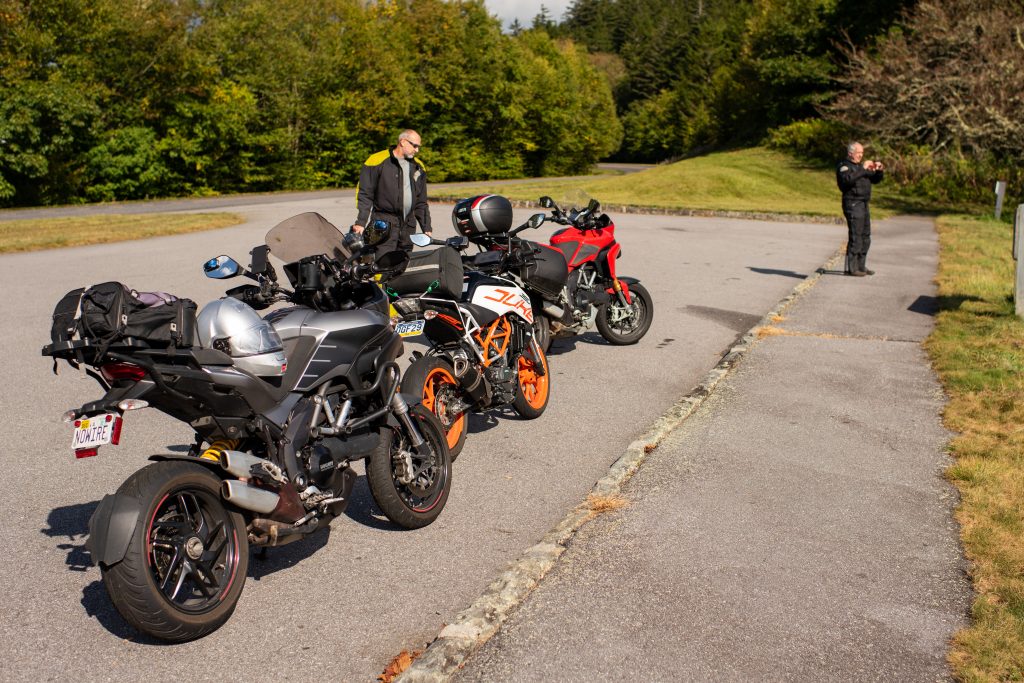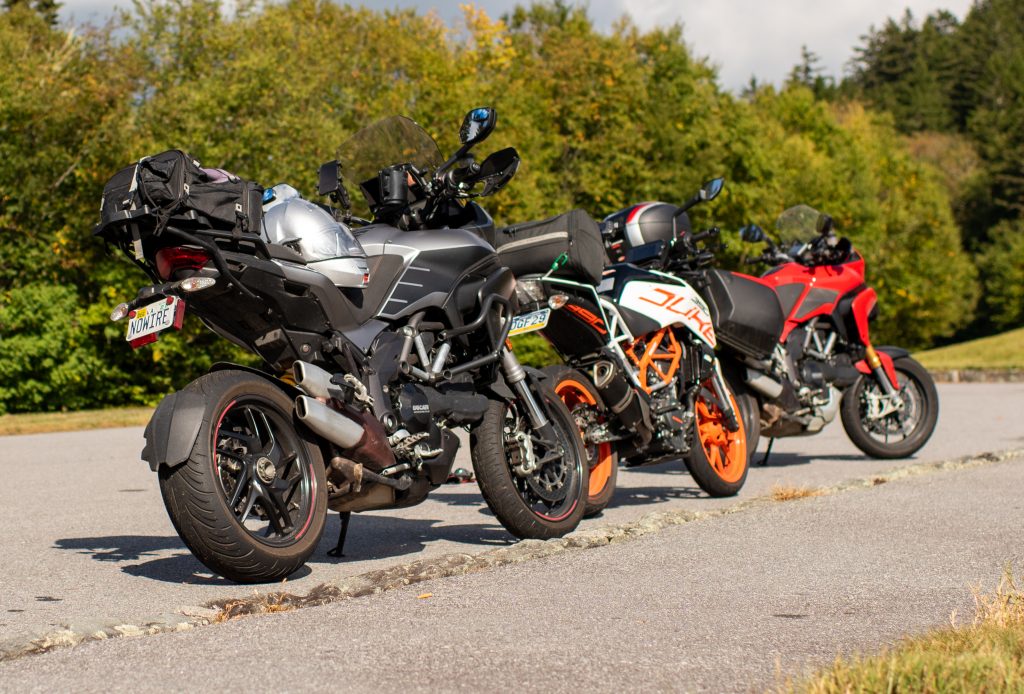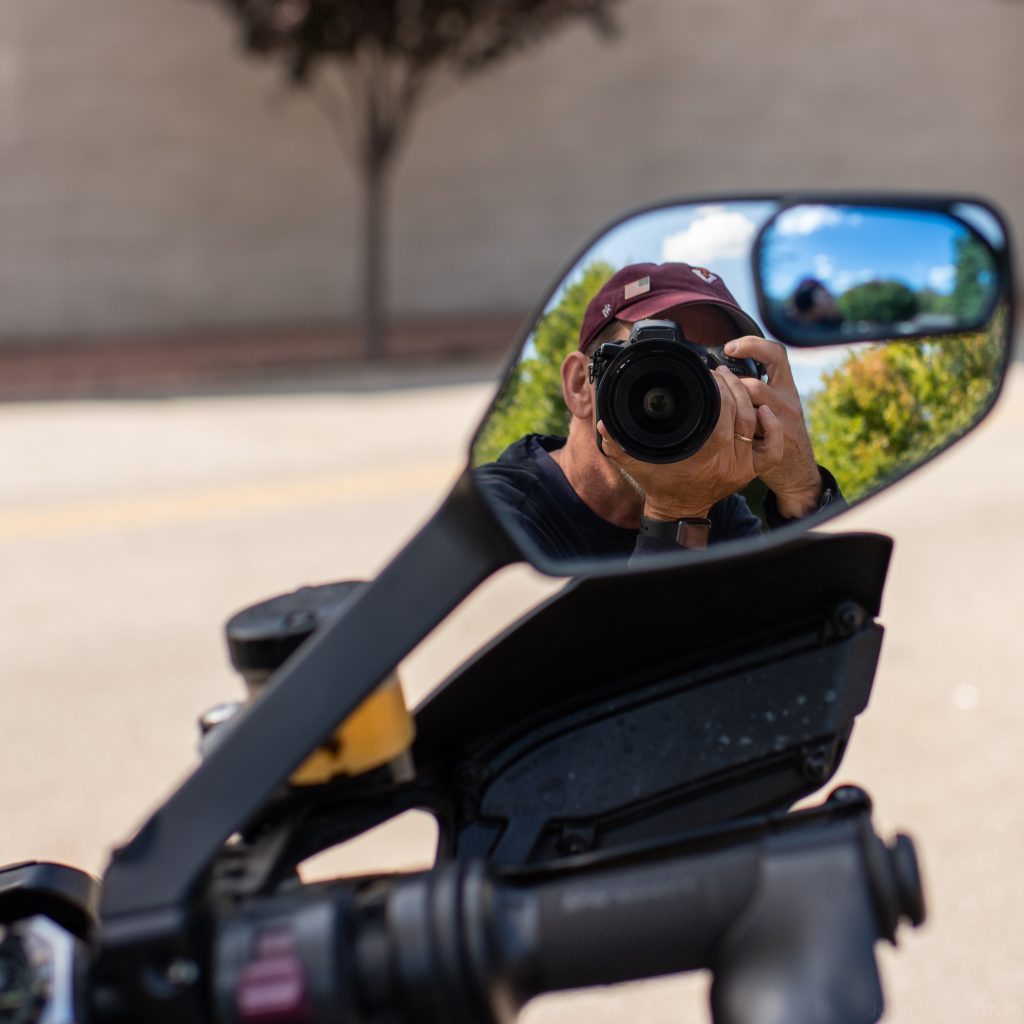 I look forward the the trips coming up. It's nice to ride this time of year.