Has it really been since Easter since I've posted?
Today is the summer solstice marking the first day of summer. Around here the air is more humid and warm. It's not like this very long so the next few months are enjoyable compared to the very cold of winter. We soak up as much of the warmth as we can.
The last week was supposed to be stormy and wet. It turned out not to rain much at all. I worked to get all the grass cut so I didn't have to worry about soggy ground. I have a lot of grass to cut each week so getting that done when I can is important. Turns out I had plenty of time and got to take the week off anyway.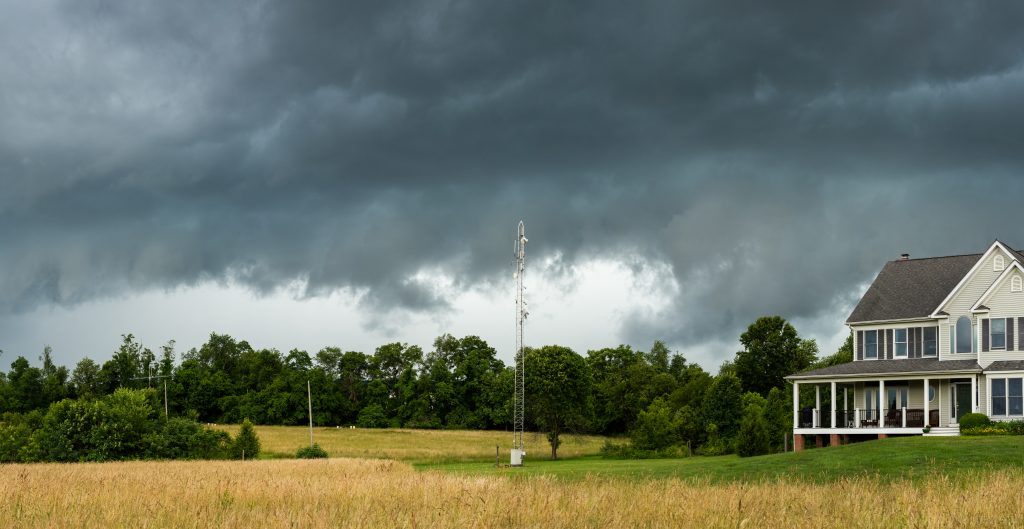 Since the weather is nice I hope to get out on my motorcycle some. It should be a good weekend to ride.
Normally this time of year, in particular today, I would be preparing for the Radio Field Day. This is the first year in, I think it's been …, 10 years since I have not been involved in a very big way. It feels really weird that I would not be involved to the extent that I have been in the past.
Not only am I not involved but the club I belong to called the entire event off for 2019. It's a weird time of inflection for our small club. Feels a little splintered. Probably a growth thing. It's just weird to go from full throttle to a complete stop in the span of a year.
Back to the fun stuff.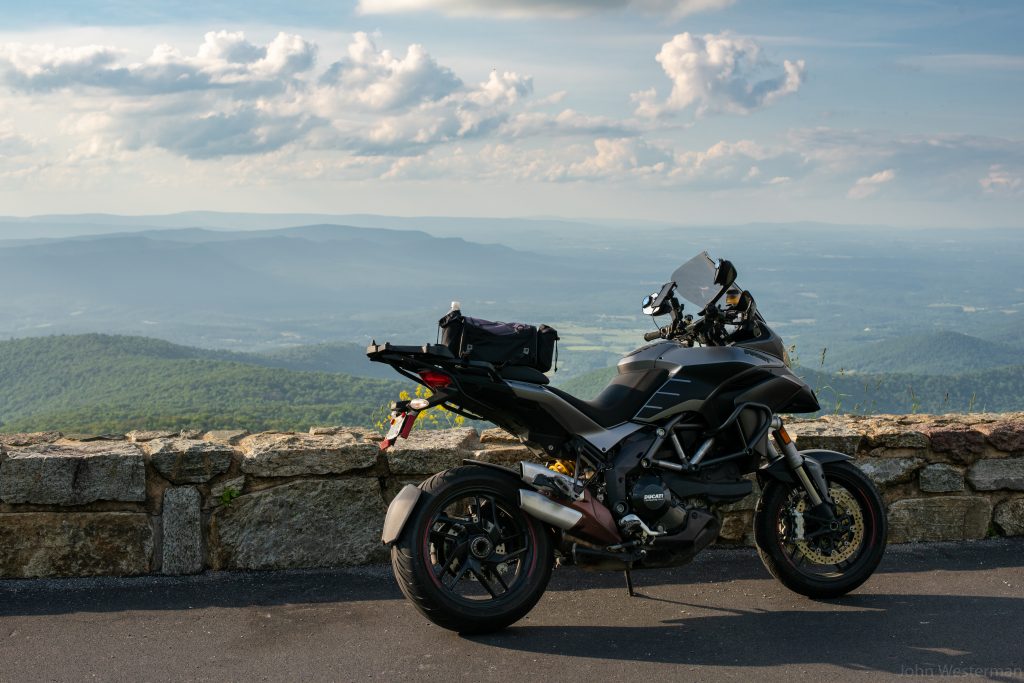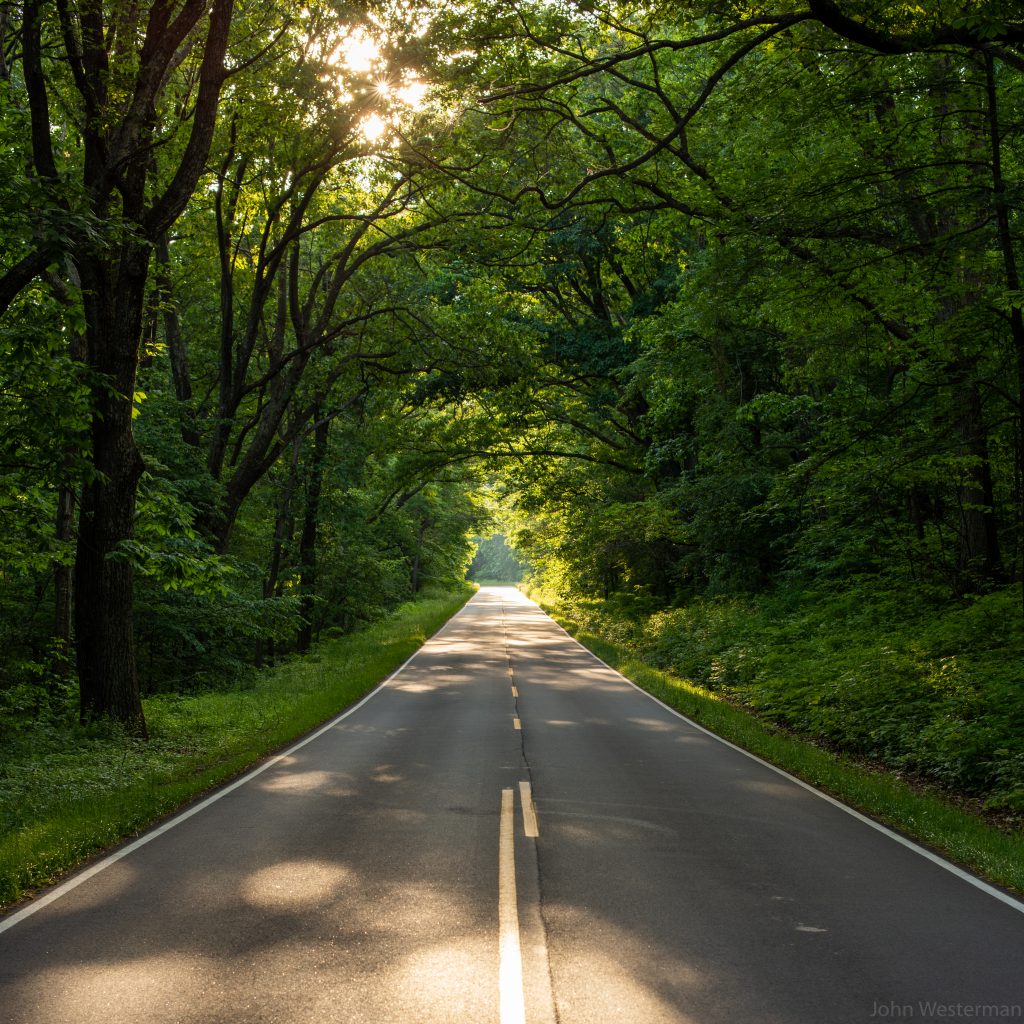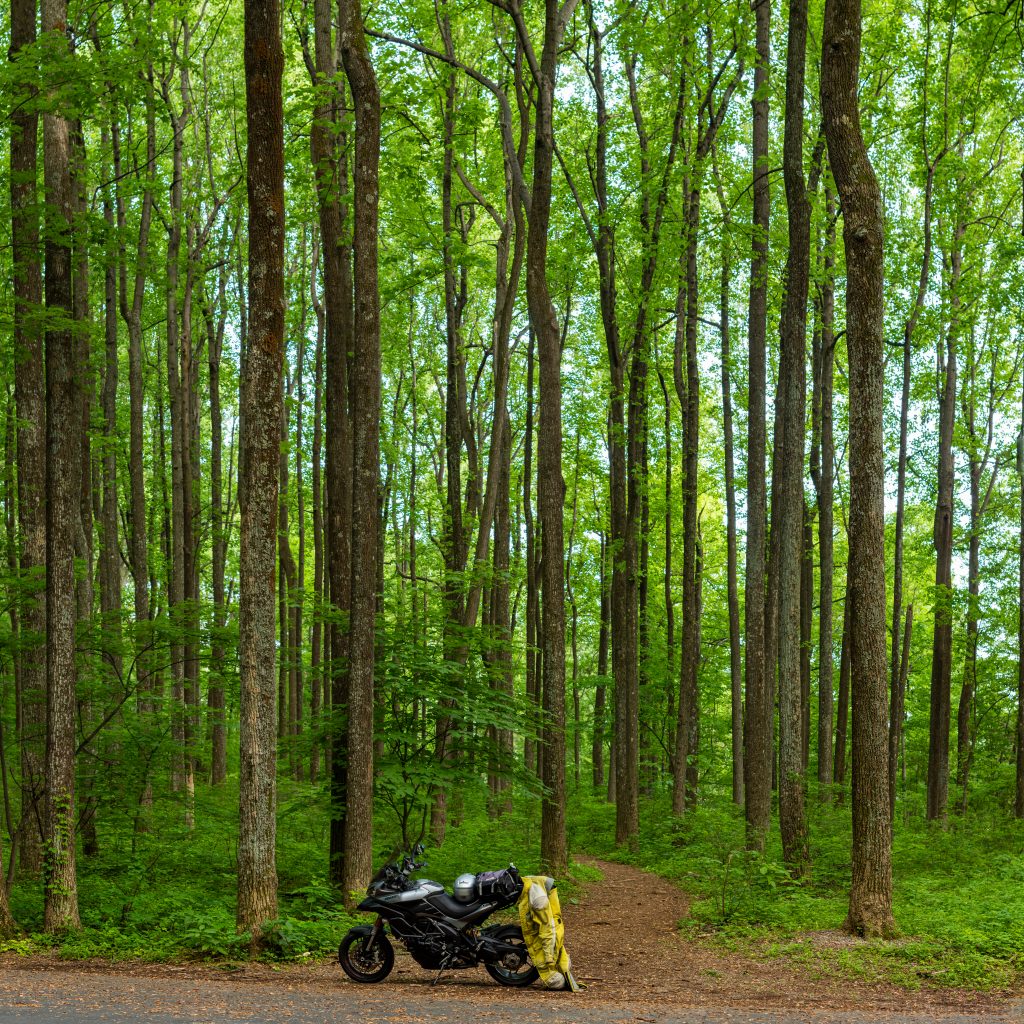 My motorcycle takes me to cool places. Places I would never go in my car; down roads that are worth driving but much too far out of the way when I'm trying to get from point A to point B. It's also a time I don't have to think about anything else other than enjoying my environment and making observations.
Work has been busy which is most of the reason I have not been able to focus on my blog, photography, etc. Hopefully that changes soon.
The solstice is a time marker for me. A half way point in the year. A time to look forward and maximize the summer months to get things done in preparation for winter when things get cold again. Maybe go fishing, camping and otherwise chilling out. Its typically a quieter time around here.
I hope you have a good day!