Spring is just around the corner now. We've moved the clocks up and suffered through the first week of time change. Seems silly we still do that. It likely never did make a difference.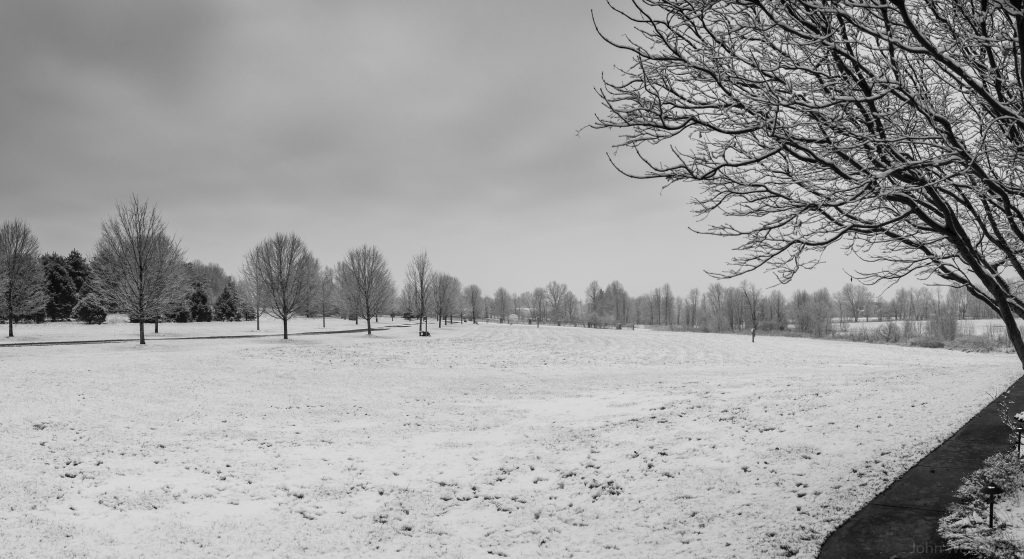 It snowed on March 8. The night it snowed it was very cold and fluffy stuff that wasn't being whipped around by the wind. So it light laid on top of everything.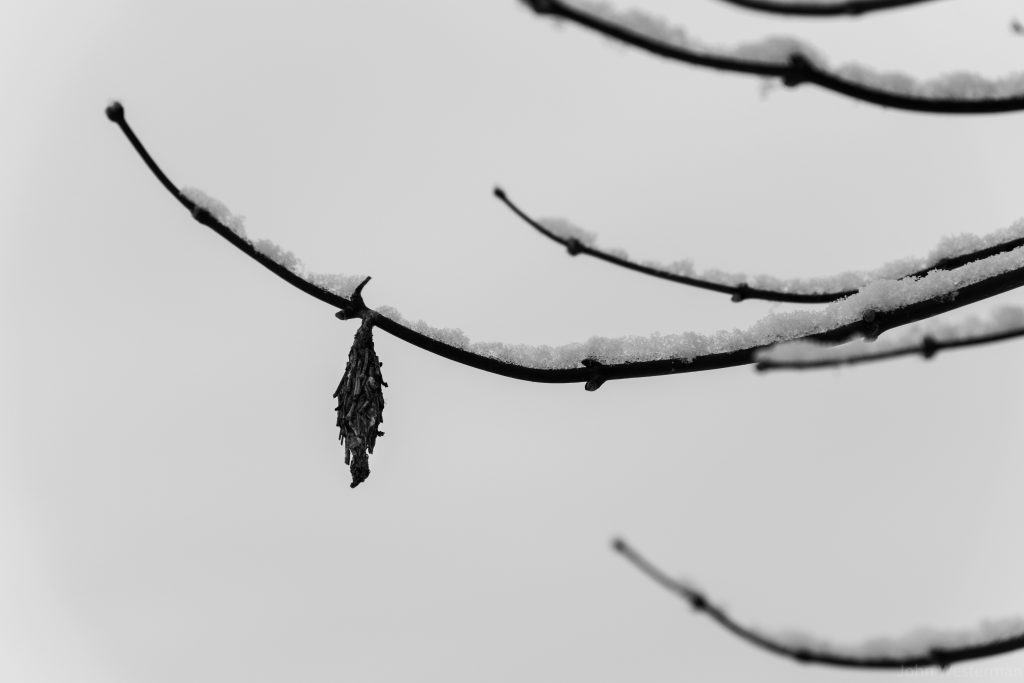 Once the sun came up above the clouds things started to melt quickly. First the sidewalks but by the end of the day it was pretty much over. It may not be the last snow but it's going to be close to the last storm we have. It's snowed here in May so we are not out of the woods yet.
What I do hope happens is we get a respite for a few months from the wetness. Our ground is so saturated with water it's difficult to even walk on top of it much less manage it with machines. I try not to wish that it doesn't rain but we could use a little break. Just a couple of weeks of no rain to let the water run down to the tables or rivers.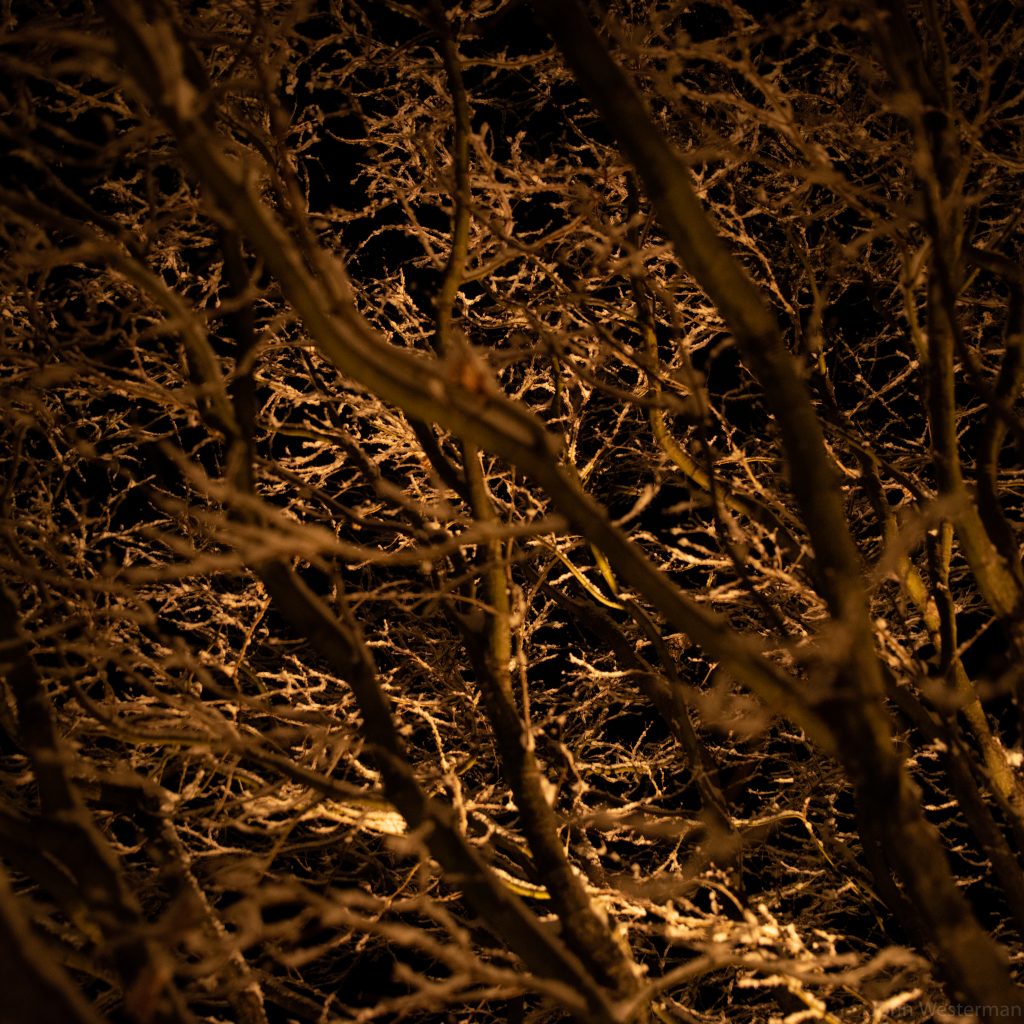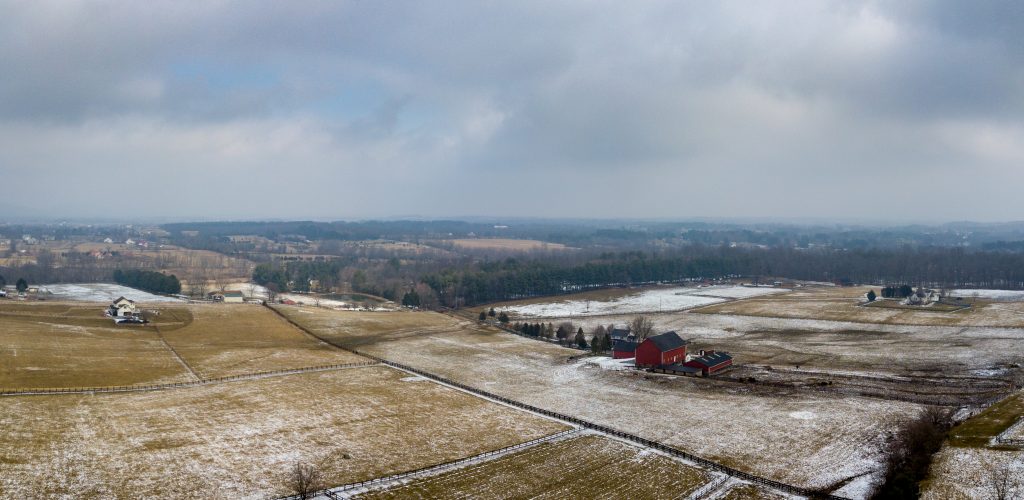 Flying under the radar

Soon there will be leaves
Have a nice day!