At the end of the day yesterday we decided to go to Shepherdstown. We enjoy going the "back way" through the woods, near the Potomac and Shenandoah Rivers and on into this quaint college town. Until recently we went mostly there on a motorcycle. Since it was so late in the day we decided to take my car.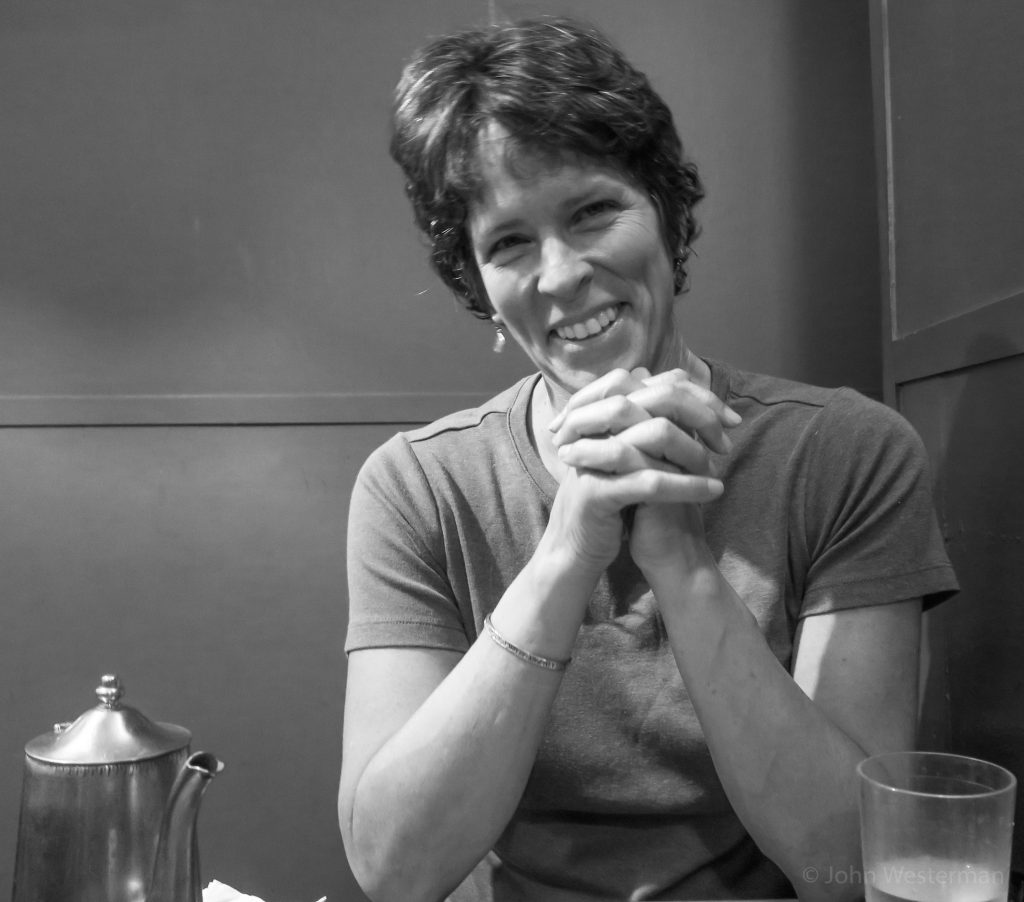 We went there to eat at a Thai place that was closed so our second choice wat the "China Kitchen". It's a dumpy little place that is a stand-by restaurant for us. Tonight the food was actually pretty good. But the decor has a lot to be desired. That's OK, we have no problem with dumpy places as long as the service is good. We were served by an elderly gentleman that was quite attentive. We enjoy each other's company so most of the "noise" around us blends in after a few moments.
Folklore says there are ghosts in this little town. When we went back to our car there was a woman in period clothing talking about the history of the town. I couldn't hear what she was saying in front of this church but there was an interested crowd in tow.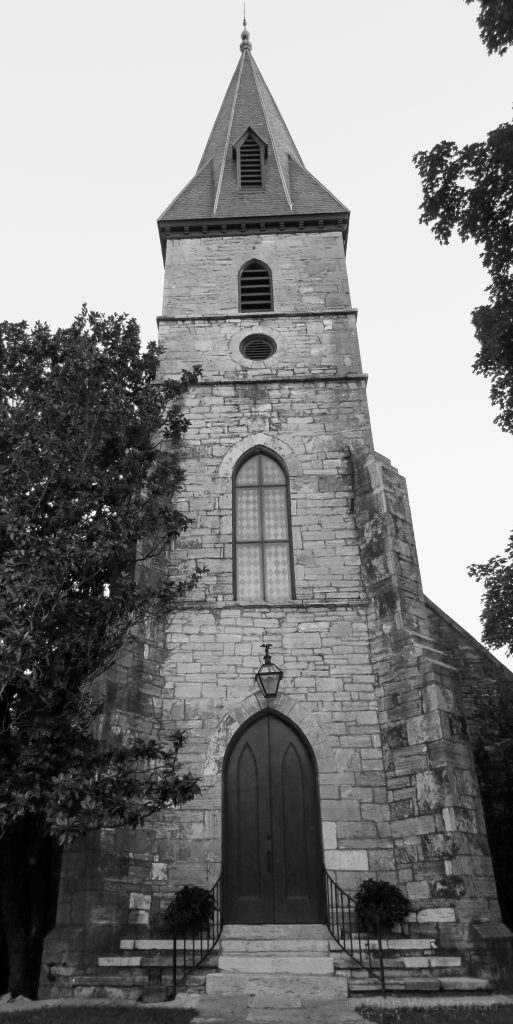 Shepherdstown was very busy during the civil war. There was a hospital there that tended to the wounded soldiers and others who were fallouts of that conflict. The folklore says the spirits of so many lost during that time are still trying to find their way. I think most of them ended up in the coffee shop we go to from time to time.
We took the road less traveled back home. It was very dark and I got lost a time or two because we took the road backward from what we normally do. As we were coming back through Harpers Ferry I got to see a train slowly traverse the tracks, through a tunnel on it's way to DC with coal. Normally I'd have video of that. But I forgot to push the record button. 🙂
There is lots to do around Shepherdstown if you are ever in the area. Every time I go back I see something new. There are lots of little shops and tons of history to see there.