It's Christmas Eve already. Everyone is inside for the day awaiting Santa's arrival. I hope he can find us here!
We've spent the better part of the last 3 days in torrential rain on interstate highways in the Pickle. This day there was barely a cloud in the sky. It's hard to get contrasty photos when there is harsh sunshine but I sent the drone up anyway to take a few photos and video.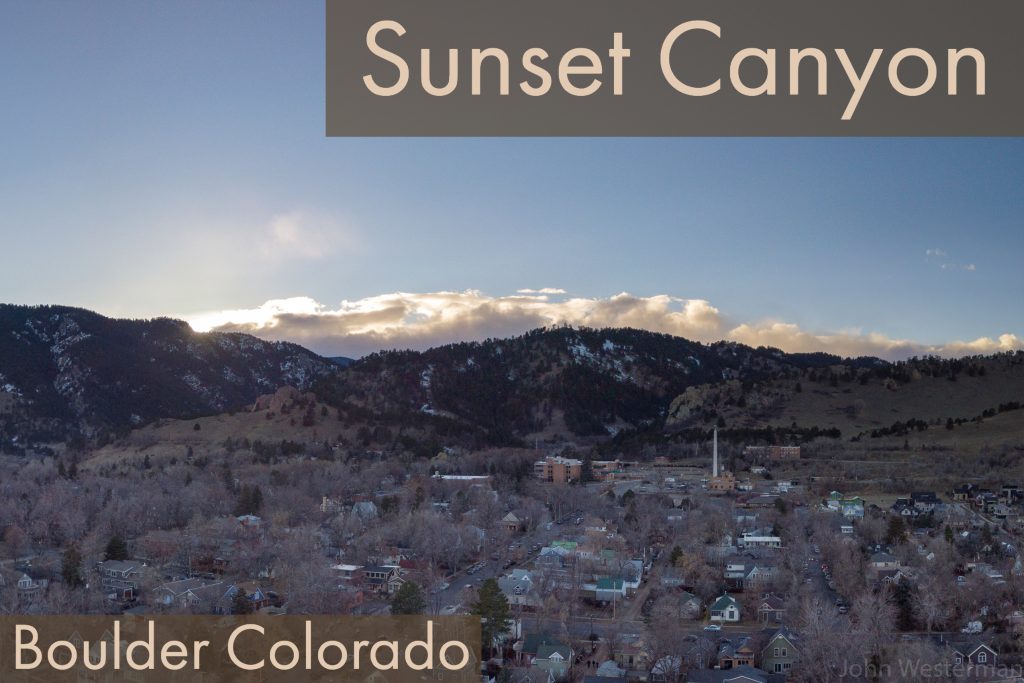 Speaking of driving, we had the most interesting experience when we met, completely randomly, some of our family while driving down Interstate 70 just east of Wichita, Kansas. I got a call on my cell phone from Karen who had just passed us. Of course, it's hard to miss the big green machine we have named "The Pickle":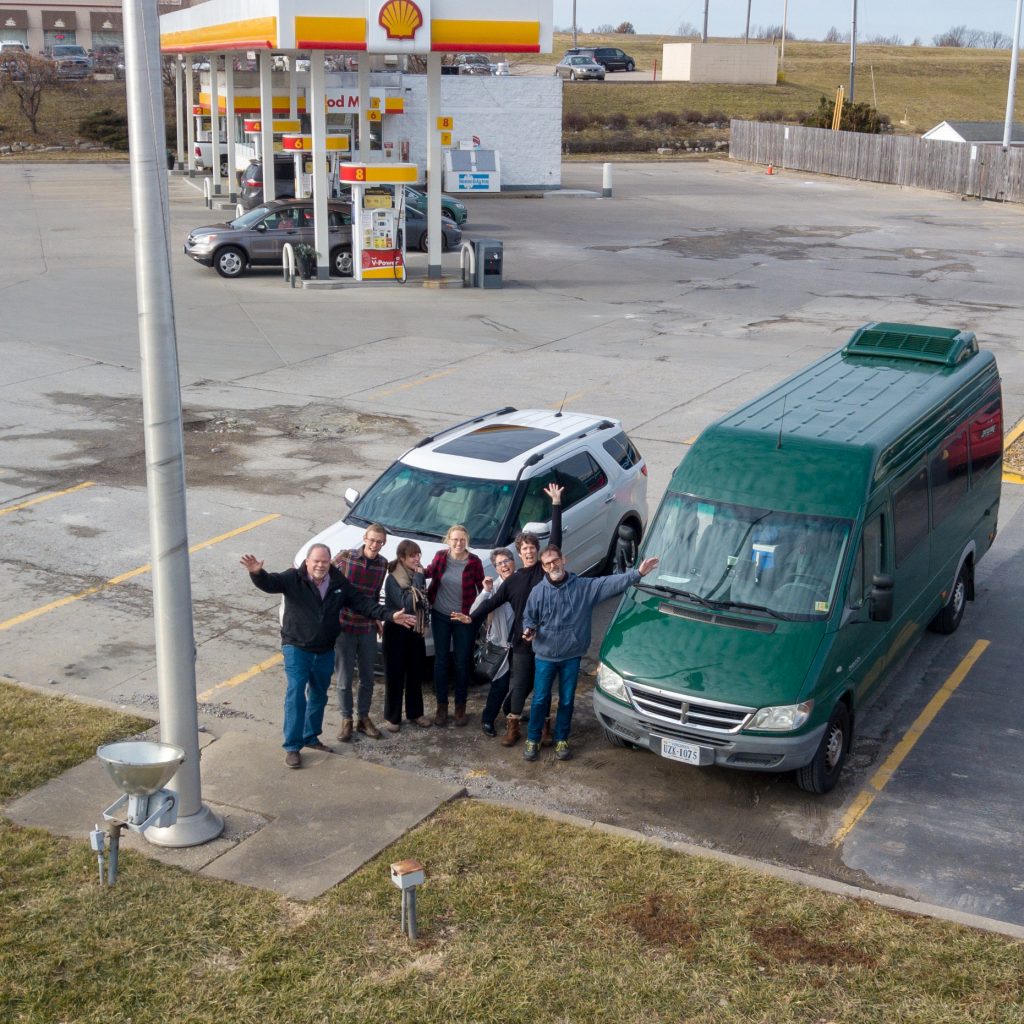 So we took that selfie with the drone. The odds of this happening again are so slim. The odds of this happening at all is probably more slim. Hey, the Pickle has a new paint job on the roof which has repaired all of the water leaking we had with this machine when we bought it.
The Pickle is outfitted with enough seating for 5 people comfortably and a full sized bed for two people to sleep comfortably. It's really nice to be able to get up and move around when you travel 1,700 miles like this. Of course, inside I also have all of the electricity we need to run our laptops, charge batteries, phones and the like.
It's been a labor of love getting this machine back road ready. When I bought it the machine was a bit of a mess. Slowly I've repaired all of the bigger problems we've had with it. There is still more to do. I look forward to taking it on motorcycle trips when the weather turns warm again.
We searched pretty hard for accommodations for our travel here. How Gloria managed to get this close is pretty amazing. We are just a stone's throw from being together which has worked out very well for us.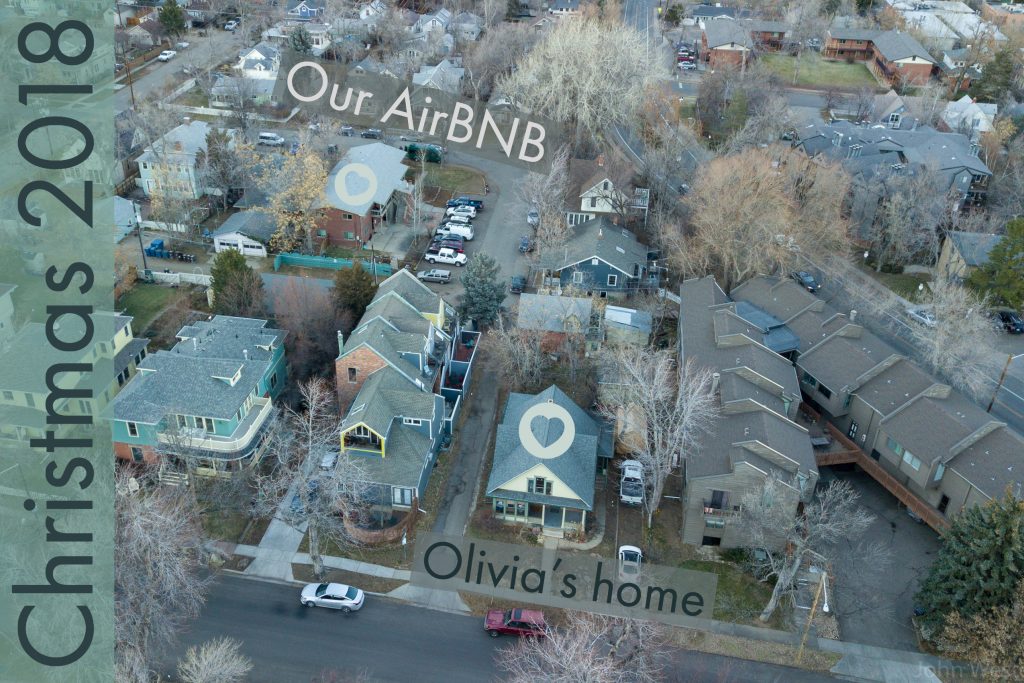 We attended the local Unity Church for their version of the Christmas message tonight. It was an interesting mix of various rituals. Tomorrow we will attend a NatGeo exhibition of "Living with Wolves" at the Boulder Museum.
We've spent most of our time in Boulder on Pearl Street where most of the restaurants are located. There is one in particular we enjoy named Wonder Press. Wonder is a 100% organic, cold-pressed juice and nut milk shop located in Boulder, Colorado. They also serve up tasty snacks like avocado toast with radishes. Yum.
The weather here has been clear and cold but from what I am reading that is going to change the day after Christmas where they are predicting a winter storm to race across the US dropping a wide swath of snow. This could change the way we travel home. The Pickle is not 4×4 so we have to be careful to avoid large quantities of snow. I did pick up some chains before we left on this trip but still hope we don't have to use them.
Merry Christmas, everyone!